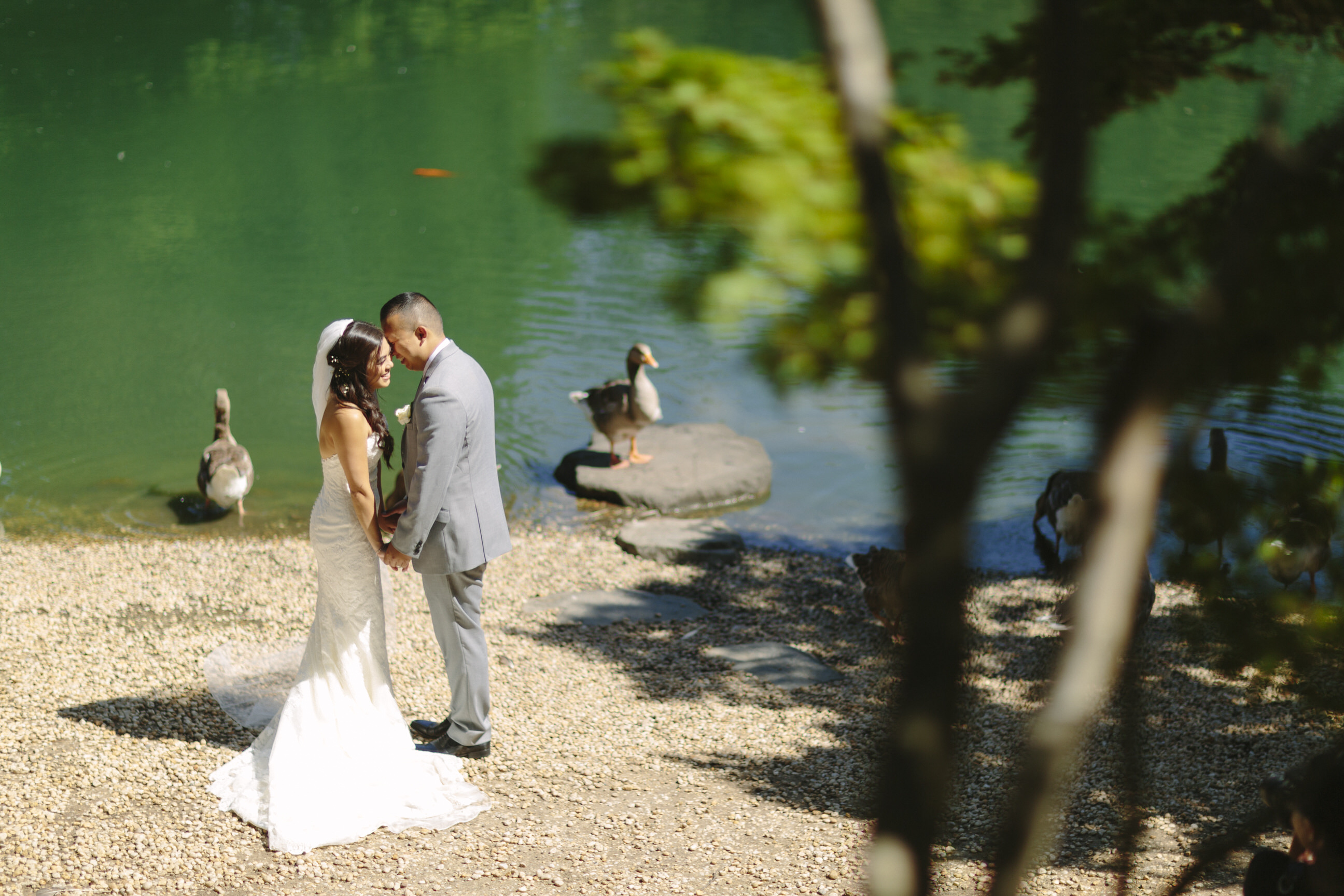 So often I am asked the same or similar questions and I love it. It generally means that people are thinking about things with a logical mindset. Here are just a few things that I've been asked over the years – the responses might be slightly biased but this is generally what I've learned over the last few years. I hope that you find it helpful and beneficial.
– Bren!
How much coverage do I need for my day?

I think it's easiest to break each section of the day into segments (excludes any travel time required):

Morning prep – 2 hours
Ceremony –  1.5 hours
Location shoot – 2 hours
Reception – 6 hours

This is just a rough guide of how I'd schedule a day – so 11.5 hours – however this doesn't include travel time. What I generally like to do is sit down with couples and assist them in creating a personalised schedule that thinks through the logistics and timings of things. After all, it's going to benefit me too. If you're having a CBD (Sydney) based wedding, I think generally speaking you'd be looking at around 10 – 12 hours coverage.

What time should my makeup artist arrive ?This depends on the number of people who will be getting hair and makeup. If you know that the photographer will need about 2 hours, then just calculate the time required by the MUA (Makeup Artist).

In my opinion, I think you're better off having your makeup done so that it's nearly finished when I'm arriving. This means that I can start capturing candids and your makeup is nearly finished. Then it's hair time! If you're having photo and video, it looks really nice to be shooting at this stage of the prep and generally there will be more content in capturing your story.

Is it worth having video?

Absolutely! I've had the privilege of working along side some of the best in the industry. It's a different medium to photography and I believe the two aid in telling the story of your day. Videographers will have a similar schedule to the one mentioned above. Just allow them a little bit of extra time to set up a few things like the audio gear. A few minutes goes a long way!Here are a few videographers I'd recommend. Please note that this list is based on who I've had the pleasure of working alongside:

Onsight Films
Dustin Ling 
Tim Kho 
Mitch Phillips 
Cinemotive 

Spend some time checking out these guys, see which style appeals to you. There's no incentive for me other than having fun with whoever I'm shooting with.

Pre-wedding shoots, should I?Why not! It's a bit subjective, but I think it's an awesome way to have some fun for a day. Press pause on the wedding planning and just enjoy some quality time together. Most of my friends and I have been married for a few years and to be honest, it's not until they've had kids that we've gone out and taken some photos. I love the idea of a pre-wedding shoot and believe that it will allow you to get some great portraits, spend some quality time with your partner, get to know your photographer a little more and if you're having a make up trial, it's a perfect time to tee it up for the same day nd see what you like/don't like.
What happens if it's raining?We can't control the weather. So there's no point in stressing over it. We can definitely be prepared and I'd encourage you to think about having wet weather plans, especially if you're having a ceremony outdoors. Personally, I don't mind if it rains. I remember shooting a wedding where it was bucketing down and the groom and bride had to make a decision on the spot whether to get married in the rain or delay things by about an hour so that the venue could prepare an indoor setting. It was so sweet hearing the groom Kyle ask the bride Julie what they should do. Julie wasn't sure and Kyle replied with the most gentle smile "Let's get married in the rain!" The family and friends had their brollies and Julie and Kyle #julieandkylemarriedinstyle got married in the rain. 🙂 It was seriously awesome and I'm so thankful they didn't get too stressed or worried about it. If that's not your cup of tea then I would suggest having some backup plans. For portraits, we can make things work. If that means bringing a few umbrellas to the locations, then we do that. I like to have a few ideas up my sleeve but that's really dependent on where we are. Sometimes I'll be in Sydney's CBD and we find ourselves heading to Martin place or the Queen Victoria Building. The QVB requires a permit and needs to be obtained days before the wedding. I photographed a wedding in Indonesia and we found ourselves using the lobby of the hotel because the rain was so heavy. As a professional we want to do our job, but we can't move the clouds. So the best bet is to be a bit flexible and prepared.
When can we expect our images? This is something that's very different amongst photographers. For some the turn-around time might be 4 weeks and for others it could be 3 months. There are a few reasons for this. Peak season, outsourcing, album designing, travel, back-to-back weddings – the reasons can go on. After a wedding, I like to back up the images. BACK UP BACK UP BACK UP BACK UP has been something that's been drilled in my mind since shooting weddings. I inform my couples that a turn-around time is about 6-8 weeks. That might seem like a long time or very quick, but I've found that in most circumstances I'm able to spend the time carefully selecting images and then editing them without feeling rushed. Granted, there have been a few occasions where it's taken a little longer than 8 weeks but I like to keep my couples informed about this. For me, generally the reason for the delay could be due to travel or just trying to tee up a time to catch up. I don't mind posting the images out to my couples but sometimes it's nice to just catch up over coffee and nutella pizza and chat!
Got more questions? I'd love to chat with you!