G'day, I'm Brendan and I'm a wedding photographer based in the NSW Blue Mountains.  I'm married to my high school sweet heart Irene and we've got a French bulldog names Asha.
I've been photographing weddings for more than 10 years.
This is the bit where I try and persuade you to book me or perhaps think about words that will get easily picked up in Google. Instead, I would love to tell you a story, a story about when I was looking for a photographer.
Irene and I had about a million things going on when we were planning. There were heaps of highs and lows. We were a bit over it all and just found our wedding planning experience a little over whelming. Looking for vendors felt like staring at a blank canvas with a few buckets of paint and not knowing what we were wanting to do. We felt alone and just wanted a friend, someone who knew us and wanted to be there with us for the ride.
A few years on it's me behind the camera, I've learn't more about myself since being married and shooting weddings than I have before then. I realised that I am at heart a people person. I love connections and sincerely love helping people solve problems and find solutions.
What type of photographer am I?
I love natural light
I love exploring new places
I love photographing relaxed weddings
I don't believe that a wedding day is a photoshoot, it's a celebration
I adore watching couples connect with each other and their families
I want to party with you (whilst holding my camera)
I love photographing couples who are fun, easy going and have a sense of adventure hiking for days on end to reach a lookout. Equally chilling out watching Netflix with a pizza and bottle of red also works for me too.  I've been doing this for over 10 years and photograph no more than 30 – 40 weddings each year. I've found this to be my preferred number of weddings to ensure that I can give each couple the attention and service they deserve.
I'm the sort of person that genuinely enjoys connecting with people. Feel incredibly privileged to be able to do what I do and am so thankful to have my family and friends encourage and support me.

If our paths should cross, I won't push you into the corner to sign up now.
I won't pretend to be your best friend however I am confident that when we cross paths, we'll be friends for years to come.
Until then,
Bren.
<iframe width="100%" height="818″ src="https://app.studioninja.co/resources/dist/pages/public/contact_form_settings.html?company=brenmakasih_27417″ frameborder="0″ allowfullscreen></iframe>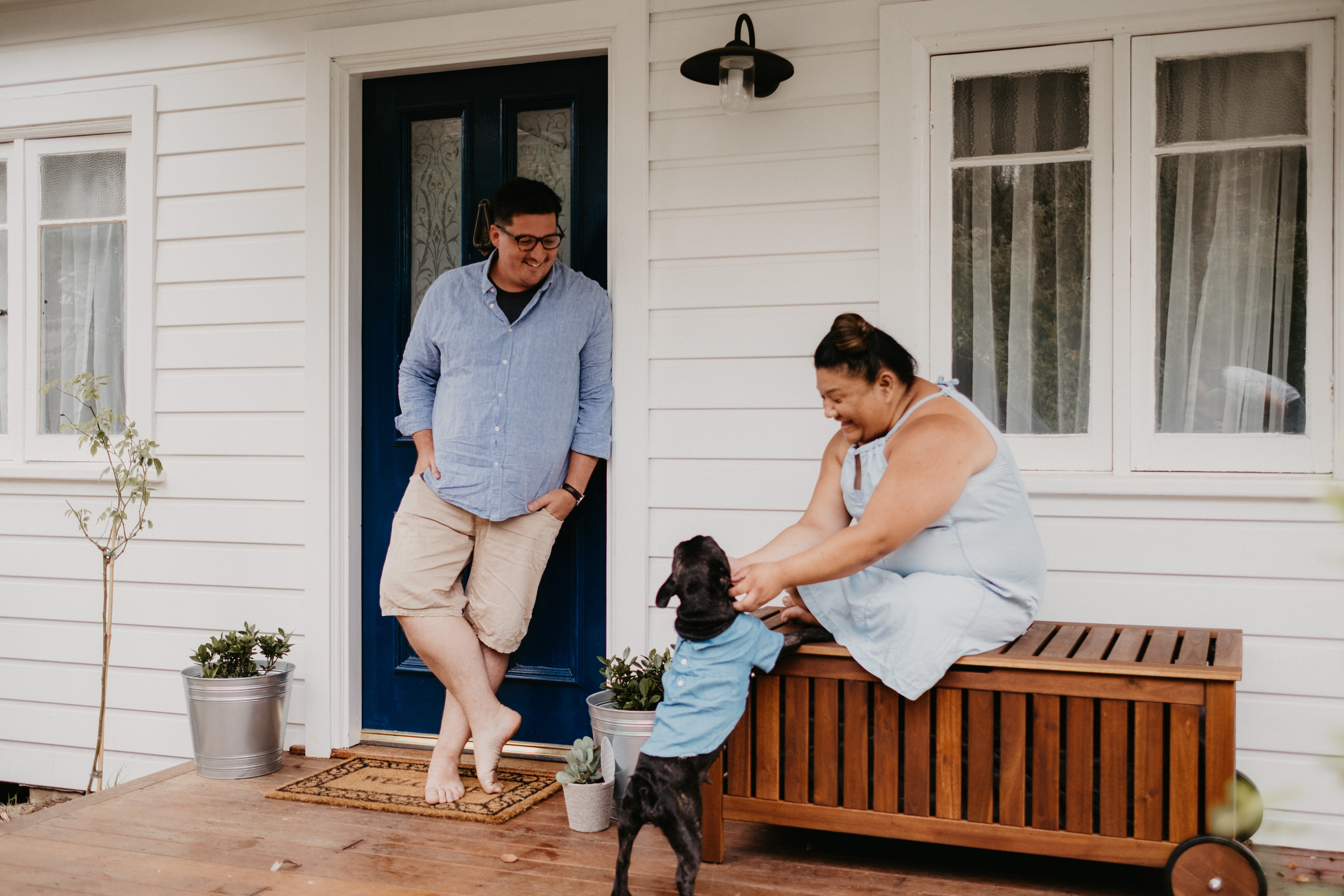 Feel free to give me a call on 0401 876 797 or get in touch via email:
<iframe width="100%" height="818″ src="https://app.studioninja.co/resources/dist/pages/public/contact_form_settings.html?company=brenmakasih_27417″ frameborder="0″ allowfullscreen></iframe>